Works
Reichenbach Falls
Reichenbach Falls was like making a punk record. We had a great script by James Mavor, and no money – so we just picked a dozen great people and made it up as we went along. Alec Newman is a stand-out as the grizzled detective Buchan – and look out for a cameo from the film's secret  crime-writing uncle, Ian Rankin…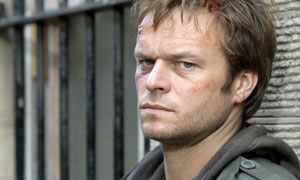 Robin Hood
I started up Robin Hood for the BBC –  it was rollicking big-budget stuff, and the Hungarian stunt men were very cool!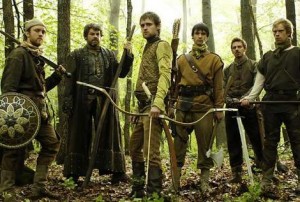 A Waste of Shame
A Waste of Shame was an amazing opportunity – a passion project of writer William Boyd's that would never have been made anywhere else but the BBC, about Shakepeare's secret passions: great performances from Rupert Graves, Indira Varma and a young Tom Sturridge.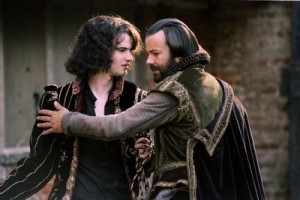 The Canterbury Tales
I got to make two dramas in this ground-breaking series – The Sea Captain's Tale with the wonderful Om Puri, and series opener The Miller's Tale with Billie Piper in her first big part.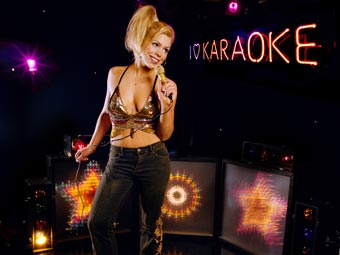 Other TV series I've worked on include Psychos and Whistleblowers. If you'd like to download a full CV, you can find it here –
http://www.casarotto.co.uk/client/john-mckay-11626